Wire EDM
Machining Services
DEYUCNC maximizes it's cutting efficiencies by focusing on unattended run times.
Industry leading precision cutting within .0001". Our operations are 24/7 to meet
aggressive customer timelines.
Achieving the Impossible with Wire EDM Cutting Services
Wire EDM machining opens up a whole new world of possibilities for cutting and machining OEM parts. The engineers at DEYUCNC are on the leading edge of the EDM wire cutting industry, providing the most precise parts with the tightest tolerances available today. DEYUCNC uses this and many other types of EDM and conventional machining processes to produce the exact component you need as efficiently as possible.
Benefits of EDM Wire Cutting at DEYUCNC
Wire EDM lends itself to some of the closest machining tolerances available today. At DEYUCNC, we witness the benefits of such exact cutting with each work piece produced from our state-of-the-art wire EDM machines. Beyond seemingly impossible cutting tolerances, wire EDM services offer additional benefits like:
Superior Consistency 
Simultaneous Cutting
Material Compatibility
Eliminates Finishing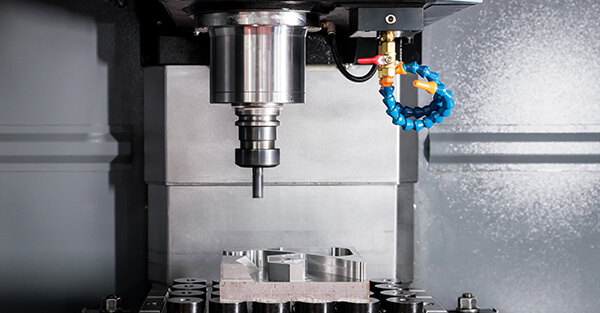 Wire EDM differs slightly from conventional EDM – the spark produced in Wire EDM always takes place in deionized water (the dielectric used for Wire EDM processes). Deionized water is used in Wire EDM because of its low viscosity, high cooling and material removal rate, and because deionized water is not a fire hazard. In Wire EDM cutting, a metallic wire (typically made of brass or stratified copper) between 0.1 and 0.3 mm in diameter is used to cut or rough/skim the part being machined. The wire used never comes into physical contact with the component being machined. The process used and the specifics of that process depend on the accuracy and surface finish required. DEYUCNC' experienced EDM machinists have years, and in some cases, decades of experience properly setting up, programming and finishing EDM work from start to completion.
Ideal for machining delicate and complex parts, Wire EDM machines can be accurate to +/-1 micron and produce virtually no burrs (eliminating or greatly reducing the finished work required). Wire EDM machines are capable of machining workpieces up to 16" thick.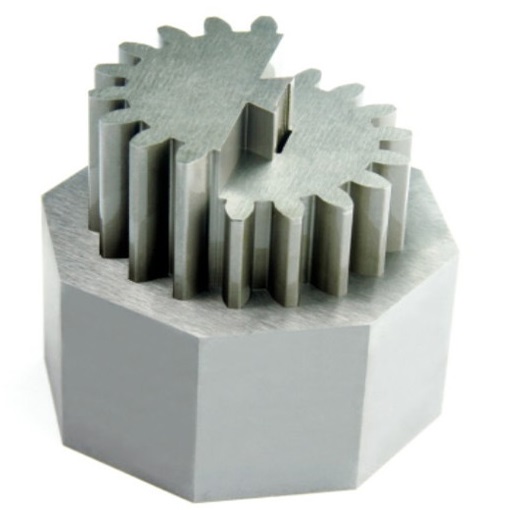 Industries served by DEYUCNC
Wire EDM is used across a number of industries to produce precision dependent components with fast manufacturing times and repeatable accuracy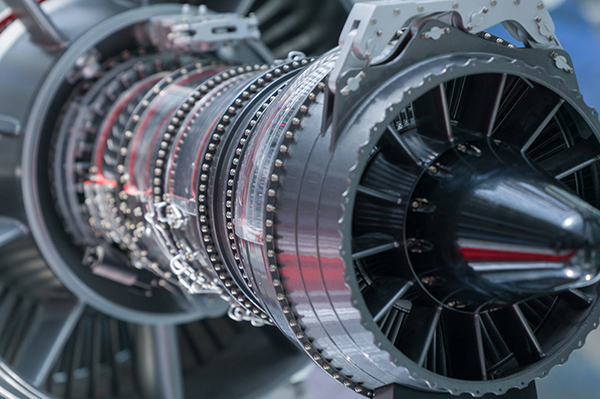 Aircraft and aerospace parts demand the highest precision and exacting accuracies. Depend on DEYUCNC to deliver components meeting or exceeding your quality standards.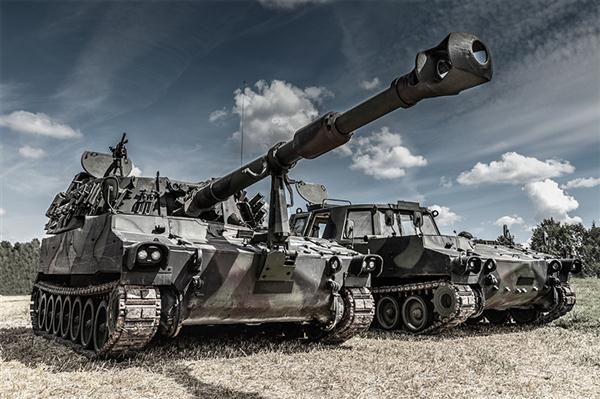 DEYUCNC not only provides unmatched 5 axis milling, wire EDM, and lathe services, but we keep the specifics of your components completely confidential, ensuring vital secrets are not leaked.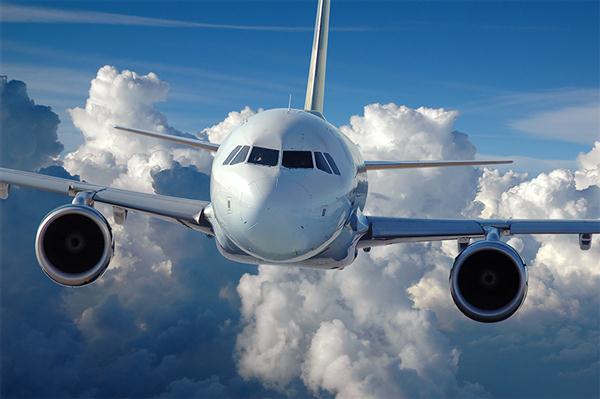 Our CNC professionals are capable of machining a multitude of aircraft components, and to the exact precision required when adhering to the highest industry standards.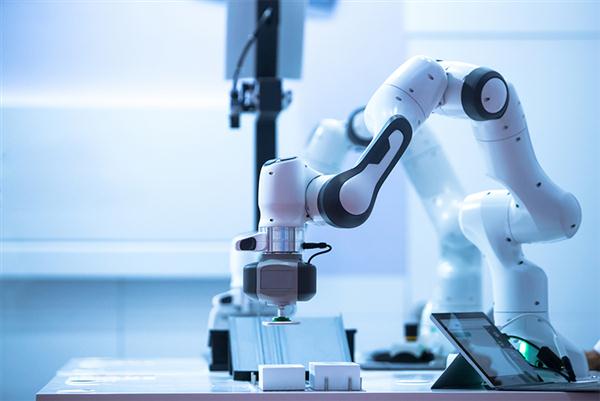 Medical manufacturers and innovators alike choose DEYUCNC when they need to outsource CNC services, create prototypes, or simply cut costs while improving product quality.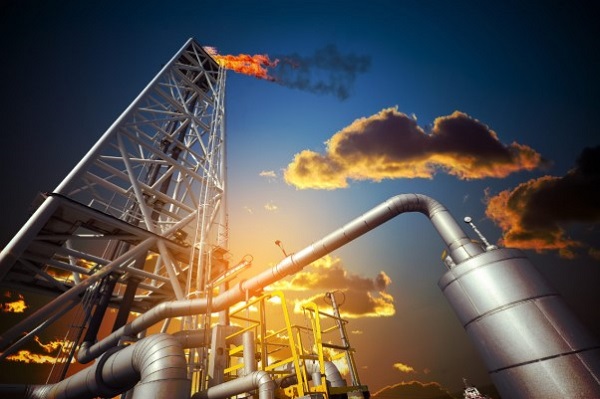 When you need complex components for your oil & gas or energy applications, turn to DEYUCNC. From micromachining to 5 axis cnc milling, we can meet your every CNC need.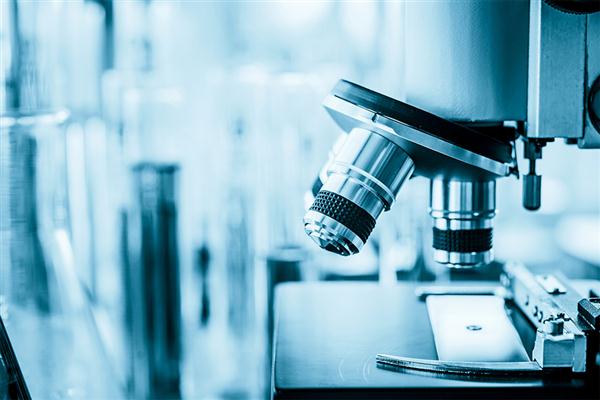 Microscopes, telescopes, cameras, and more requiring 100% accuracy on machined components will get nothing less than expected when DEYUCNC is on the job.
As with all EDM machining, measured voltages between two electrodes are required to produce a current of electricity. These electrodes create a spark, generating temperatures of over 14,000°F to vaporize and erode the material being machined.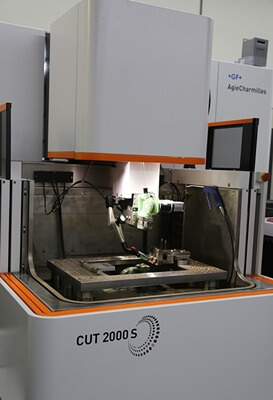 With wire EDM, voltage is sent through the wire and a current path is established between the work piece and the wire, which serve as the two electrodes. A precise servo motor ensures constant gap between the wire and the piece. If the wire were to touch the work piece, a short circuit would occur, stopping the process. In some ways, it is helpful to compare the wire EDM cutting action to that of a band saw, except the teeth of the band saw are replaced with the spark, which jumps from the wire to the work piece nearly a million times per second to erode the material. Eroded materials shed from the work piece are no larger than specks of dust. Like a band saw, the thin wire is spooled and constantly fed between two computer assisted guides. This constant spooling action provides a fresh cutting surface throughout the wire cutting process. Because the cutting action produces constant erosion of both electrodes, long lengths of wire must be used – around 11 miles long (19 km) – and spools can weigh about 18 pounds, depending on the wire's gauge. Once the cutting dimensions are entered into the CNC machine, the process is ready to begin.
De-Ionized Water: Wire EDM Cutting Medium
Pressurized and de-ionized water, or any dielectric fluid, provides resistance to the spark. This resistance helps to precisely control the level of voltage jumping from the wire to the work piece, providing a consistent cut. Unfiltered water does not work for this purpose. The minerals present in normal water act as a conductor of electricity which would mean uncontrollable cutting at lower levels of voltage. Resin tanks filter out the minerals, producing pure de-ionized water, which does not conduct electricity under normal circumstances. Only after enough voltage is applied will dielectric fluid ionize to conduct a current. Dielectric water also serves to flush any shed material from the environment, ensuring a clean cut.
Wire EDM Machining with CNC Swiss Lathes
The expert CNC machinists at DEYUCNC use the latest technology in Swiss lathes to manufacture parts for a wide variety of industries. The CNC Swiss machined parts from DEYUCNC are always made with the tightest tolerances and highest accuracy, ensuring your component is made to your exact specifications.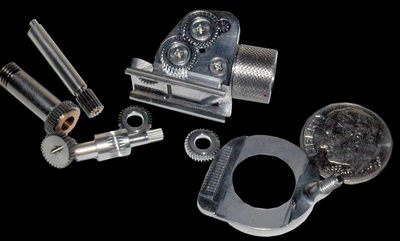 Since wire EDM machining is used to manufacture the most delicate and complex parts, our CNC Swiss precision lathes are the best machines to use for the most exact components. Our machines are capable of making parts up to 16" thick, but they are ideal for manufacturing tiny components accurate to +/-1 micron. With specially calibrated parts and laser alignment, our wire EDM cutting process is the best you'll find in the CNC machining industry. Some of the capabilities of our CNC Swiss machining lathes include:
Gear holding
Deburring
Rough finishing
Turning
Drillingddd
Our Swiss machining capabilities surpass industry standards for wire EDM services. Contact the professionals at DEYUCNC to learn more about our precision part manufacturing.
Medical EDM Parts Manufacturing
Medical technology is advancing by leaps and bounds, requiring the CNC industry to advance right alongside it. Manufacturers producing medical devices, implants, and surgical components of micron sizes or with intricate details choose wire EDM to get the job done right. Capable of cutting a multitude of materials – including titanium, stainless steel, copper, aluminum, Inconel, Kovar, carbide and more – wire EDM is preferred over other machining techniques for its ability to quickly produce medical components with repeatable accuracy and measurable results. If you're looking for a machine shop offering wire EDM, before wasting money and time, make sure they can actually meet your needs. The proper equipment is important but qualified, experienced CNC programmers and engineers are a must when working on delicate medical products.
The Role Wire EDM Plays in Precision Micromachining
DEYUCNC serves companies nationwide with top-of-the-line Wire EDM services, providing micro precision components for a multitude of industries – aircraft, aerospace, military, fiber optics, energy, medical and more. Among our precision CNC machining processes, Wire EDM stands out as one of the more intricate, with capabilities including long continuous cuts and narrow grooves. The more complex the product demands, the more ideal for Wire EDM. With no cutting force, EDM operates on flawless manufacturing, as the tolerance remains unchanged. There is no downtime for tool changing either, saving time in turn-around. The benefits of Wire EDM give Deyu an edge in the CNC machining industry, promising clients ultra-precision micro-cutting with measurable results.