World-class computer numerical control (CNC) machined parts
delivered to your door in days. A wide variety of CNC materials
and secondary finishes available from our manufacturing partners.
CNC Turning Machining For The Most Complex Applications
DEYUCNC provides the best in CNC lathe machining and turning services. Equipped with highly skilled CNC programmers and machinists, as well as horizontal and vertical turning centers, we consistently exceed our clients' precision, accuracy and quality standards.
Lathes & Turning Industry Applications
With a primary function of forming and shaping different materials, lathes have a wide range of industry applications. DEYUCNC lathe and turning processes are best utilized for shaping small parts. Some industries that we have made parts for using lathes and turning include
DEYUCNC serves a variety of industries across the nation and world, taking on prototypes and production work. Whether you need precision lathe machining services or have complex components requiring 5-axis or Wire EDM machining services, you can count on DeyuCNC to meet your every need and deliver the best possible results.
The Lathe & Turning Experts

Our team of lathe and turning experts have been perfecting their craft for many years. When companies need accurate parts no matter how small, DEYUCNC provides them with high-quality lathed and turned components that can't be found anywhere else. Our team of professionals also works on prototype parts. Call our manufacturing engineers today to determine your CNC machining needs, get a prototype created or discuss the work we have completed for clients in the past (helping you see why our clients become lifetime partners after utilizing any DEYUCNC service).
Precision Lathe Turning by the Best in the Business
DEYUCNC' CNC lathe machines and turning centers accommodate CAD/CAM software systems. Our CNC lathe/turning department typically works with diameters below 2", but our maximum capacity is 14".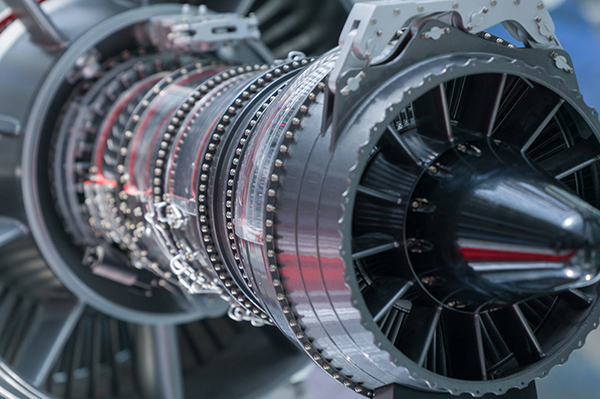 Aircraft and aerospace parts demand the highest precision and exacting accuracies. Depend on DEYUCNC to deliver components meeting or exceeding your quality standards.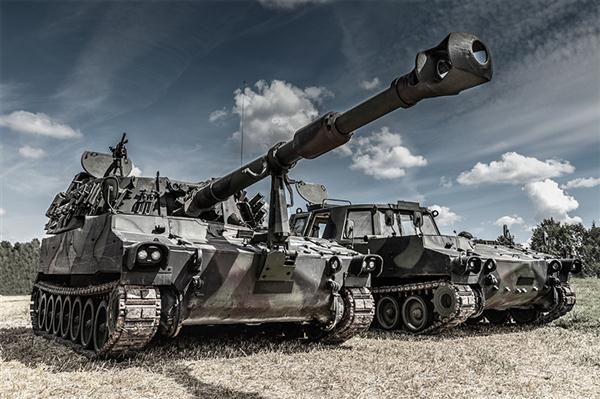 DEYUCNC not only provides unmatched 5 axis milling, wire EDM, and lathe services, but we keep the specifics of your components completely confidential, ensuring vital secrets are not leaked.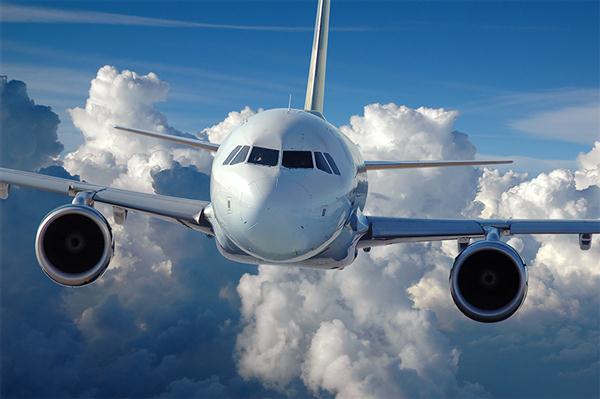 Our CNC professionals are capable of machining a multitude of aircraft components, and to the exact precision required when adhering to the highest industry standards.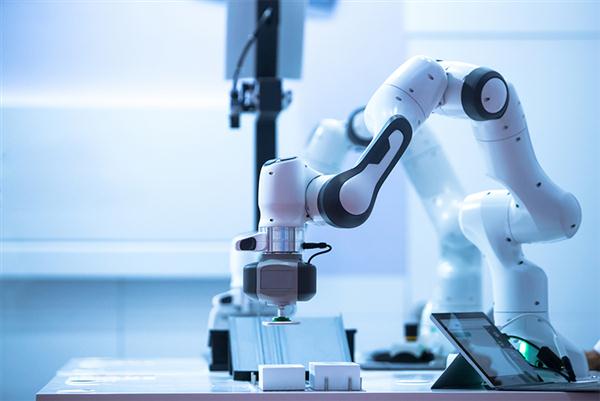 Medical manufacturers and innovators alike choose DEYUCNC when they need to outsource CNC services, create prototypes, or simply cut costs while improving product quality.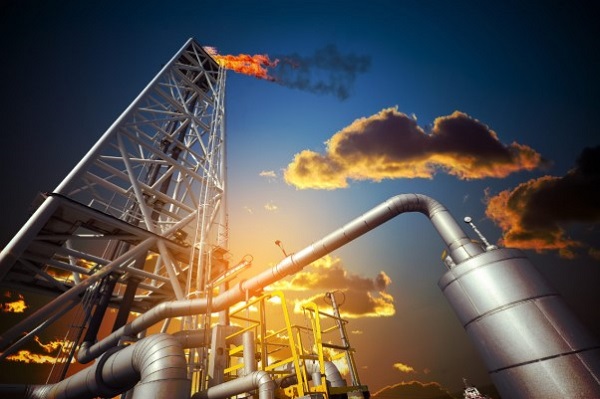 When you need complex components for your oil & gas or energy applications, turn to DEYUCNC. From micromachining to 5 axis cnc milling, we can meet your every CNC need.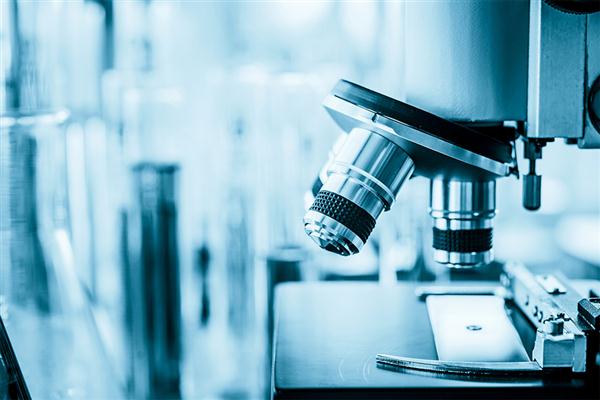 Microscopes, telescopes, cameras, and more requiring 100% accuracy on machined components will get nothing less than expected when DEYUCNC is on the job.
DEYUCNC serves these industries and more, consistently exceeding industry quality standards and the capabilities of normal CNC machine shops. We are happy to take on prototype or production machining work.
Precision Lathe Machining and Turning FAQ