Oil & Gas Industry
Machine Shop
Oil & Gas Industry Machine Shop
Solutions to the Complex Component Challenges of the Oil Industry
The Oil and Gas Industry requires durable, dependable components and often encounters unexpected situations requiring unique solutions. With many years of CNC experience, industry professionals from oil and gas companies across the country trust DEYUCNC for high levels of precision and accuracy. We consistently produce reliable components for the most challenging of jobs. Most of our clients become lifetime partners following just one service. Precision fabrication capabilities and the skills of our dedicated staff means finished results will exceed your expectations and improve your applications, every time.
Our skilled CNC machinists work closely with you to custom-engineer the highest quality components which fit your specific project needs. Fabricating a perfect component – in relation to how it will fit into the larger project at hand – is every day work for DeyuCNC.
Custom Components for Oil Fire Suppression Systems

When we engineered custom flappers and flapper valves for oil fire suppression systems, we knew we were working with components which would protect expensive plant equipment and save lives. Accuracy was key. When you need to protect your equipment and your employees, count on DeyuCNC. We are trusted by organizations throughout the country, providing dependable machining services meeting their exact specifications and needs.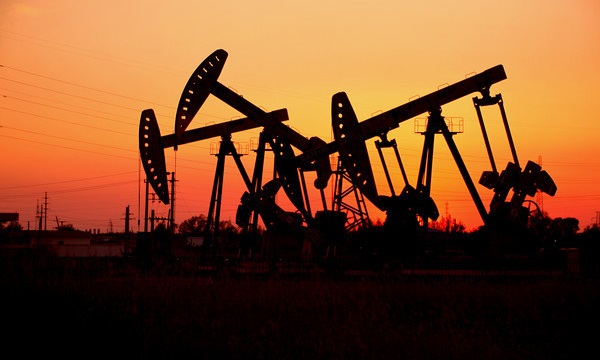 When it comes to pumping and oilfield technology, DeyuCNC is one of the most experienced names in the CNC industry. High precision custom solutions actually do exist for a variety of problems you face. What DeyuCNC does so well is create custom ultra-precision components other machine shops are unable to match.
We offer 5 axis milling for detailed components, micromachining for precise components of any size, deburring to ensure a secure seal, and more. DeyuCNC has the knowledge, the experience, and the equipment to create a custom component for nearly any application. We'll work with you and your designs to assess your situation and create the perfect component tailored to your specific needs.