CNC Swiss
Machining Services
Swiss lathes offer extreme accuracy, maximum versatility and the ability to
hold tighter tolerance bands over greater lengths.Our skilled CNC machinists
have years of experience providing the highest quality services to our customers
while exceeding industry standards of precision part manufacturing.
Precision CNC Swiss Machining For All Your Manufacturing Needs
The professionals at DEYUCNC offer the latest in CNC Swiss machining technology to service a wide variety of industries all over the Europe and North America. If you need a complex component made by a manufacturer you can trust with ultra precision machining, the experts at DEYUCNC can do the job. Our skilled CNC machinists have years of experience providing the highest quality services to our customers while exceeding industry standards of precision part manufacturing.
Benefits of CNC Swiss Machining
CNC Swiss machining allows for the lathe to move a component along several different axes, giving the part a precise cut with the tightest tolerances. Much like with 
5 axis machining
, Swiss machining lathes can rotate a component along 5 different axes, allowing for the most accurate cut for each component. CNC Swiss machining can be used for a wide variety of applications, including: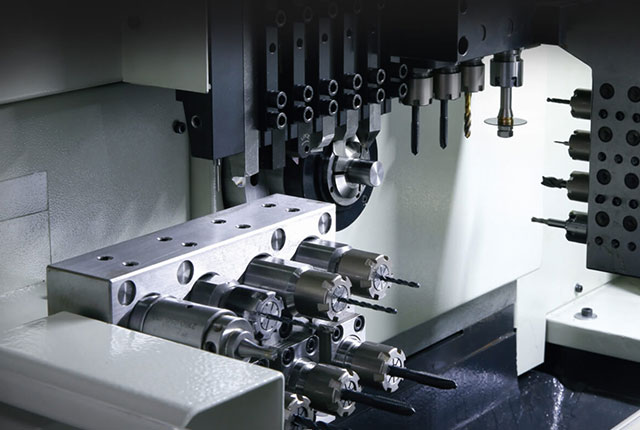 What is Swiss CNC Machining?
CNC Swiss machining is a type of precision manufacturing where parts are formed by CNC unit-operated lathes which rotate the part in a radial motion when cutting it. This type of specialized tool cutting allows the machine to perform several operations at once in a shorter amount of time.
DEYUCNC' specific Swiss lathe turning applications center on micromachining in the 1mm to 4mm diameter range, as well as complex B-axis milling and eccentric applications up to 26mm in diameter.
Industries served by DEYUCNC
CNC Swiss machining is used across a number of industries to produce precision components with fast manufacturing times and repeatable accuracy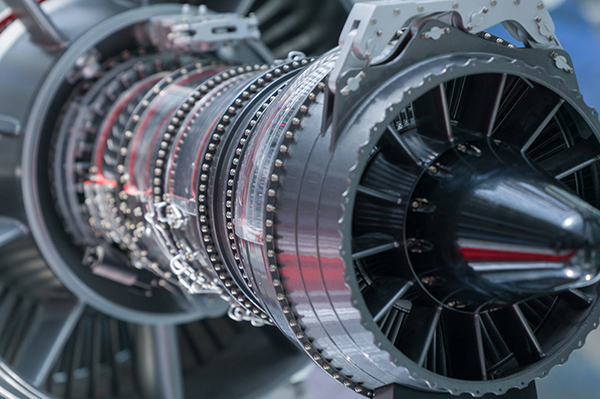 Aircraft and aerospace parts demand the highest precision and exacting accuracies. Depend on DEYUCNC to deliver components meeting or exceeding your quality standards.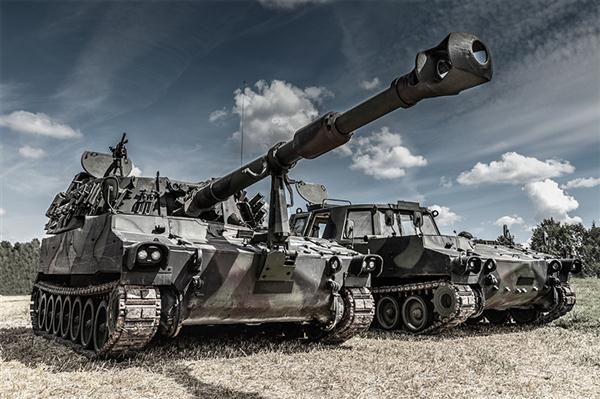 DEYUCNC not only provides unmatched 5 axis milling, wire EDM, and lathe services, but we keep the specifics of your components completely confidential, ensuring vital secrets are not leaked.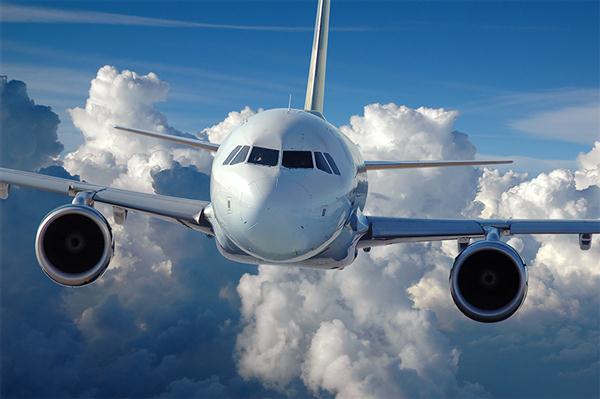 Our CNC professionals are capable of machining a multitude of aircraft components, and to the exact precision required when adhering to the highest industry standards.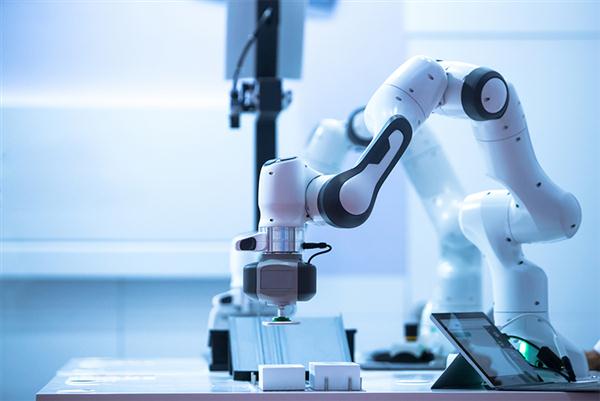 Medical manufacturers and innovators alike choose DEYUCNC when they need to outsource CNC services, create prototypes, or simply cut costs while improving product quality.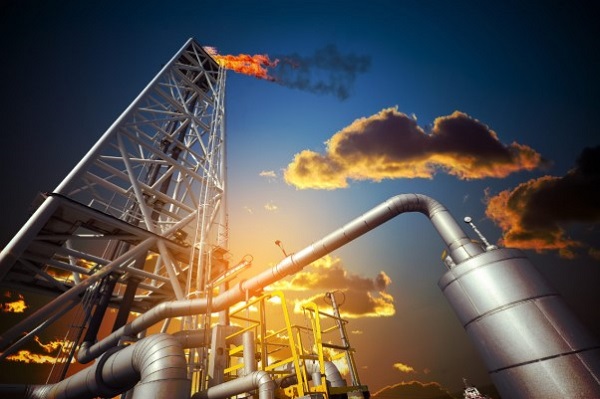 When you need complex components for your oil & gas or energy applications, turn to DEYUCNC. From micromachining to 5 axis cnc milling, we can meet your every CNC need.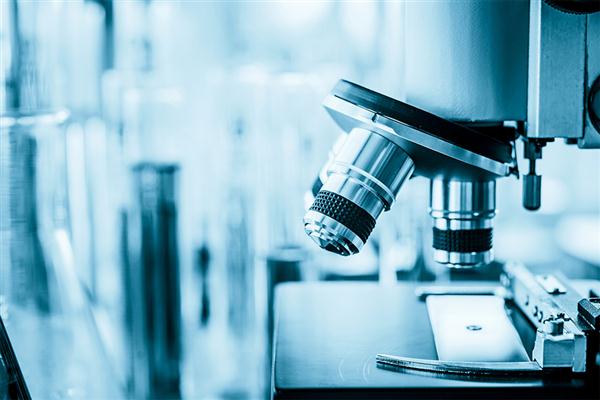 Microscopes, telescopes, cameras, and more requiring 100% accuracy on machined components will get nothing less than expected when DEYUCNC is on the job.
DEYUCNC serves these industries and more, consistently exceeding industry quality standards and the capabilities of normal CNC machine shops. We are happy to take on prototype or production machining work.
Swiss Cut Components for Your Industry
DEYUCNC provides high-quality CNC Swiss machining services to industries all over the world. Whether you work in the medical field or a company in the aerospace industry, you understand how important precision CNC parts are for particular systems. From CT scanners to robotic systems, and aircraft parts to couplers, properly-made precision parts are a necessity for many types of technological components to run.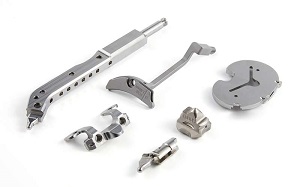 Swiss CNC Machined Components for Medical Applications
All types of surgical tools and medical devices need precision-cut parts to be made for them, and the professionals at DEYUCNC can make them to the medical industry's precise standards. We develop parts for all types of medical equipment, including: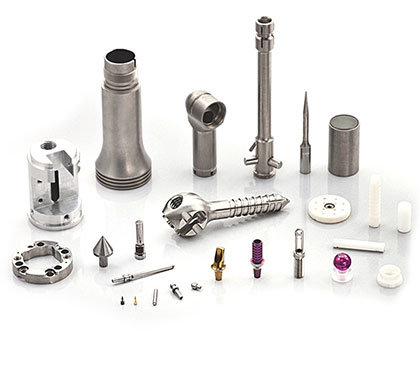 Catheters
Ultrasound machines
CT scanners
Handheld surgical devices
Litigation devices
And much more
We develop a wide variety of CNC and precision-made devices and parts for the medical industry, and we can help you with whatever medical application you need. Give us a call today and get a quote on our precision machining services.
CNC Swiss Machining for Optical Components
DEYUCNC manufactures a wide range of products used in the optics industry and our specialized Tornos Swiss machining lathes are ideal for fabricating precise optical components with the tightest tolerances. Researchers all over the United States need high-quality parts for their particular optical applications, and the professionals at DEYUCNC provide you with the highest quality components at the lowest possible price.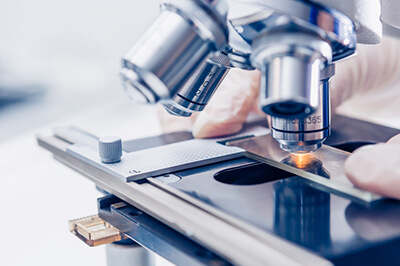 Some of the CNC Swiss machined products needed in the optical industry include:
Microscopes
Telescopes
Cameras
Glasses
And much more
The Aerospace Industry Trusts DEYUCNC' CNC Swiss Precision Parts
Every part used in a plane or fighter jet must be made to the most precise specifications, or else the entire operation could completely fail. The CNC experts at DEYUCNC create CNC Swiss machine manufactured precision parts for the aerospace industry, and we can guarantee the parts will be made to your exact specifications.
Some parts we can manufacture for your aerospace application include: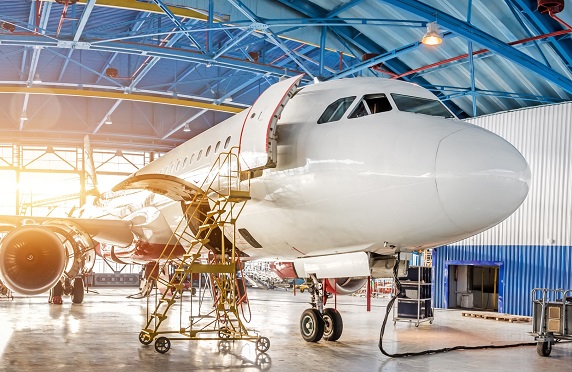 Aerospace couplers
Flanges
Retainer rings
Aircraft seat frames
Guidance fins
And much more
Get in touch with the professional CNC Swiss machined part manufacturers at DEYUCNC today to get a quote on our services.