Online Precision CNC Machining
OEM Manufacturing Service
CNC Machined prototypes and production parts
in as fast as 1 day. Request an online quote today.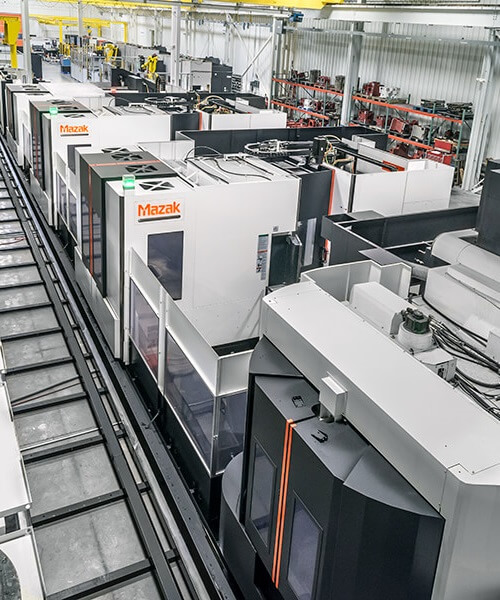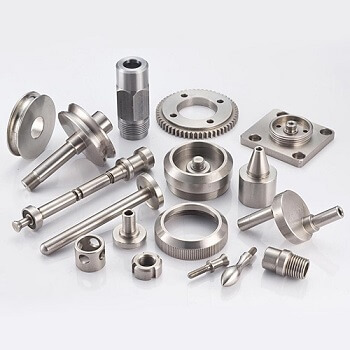 When you need a machine shop capable of machining complex components with the highest precision, you can count on DEYUCNC. Our team of highly skilled CNC machinists has the experience and expertise required to produce close tolerance components with 1 to 100 micron accuracy. If other CNC machine shops CAN'T do it, DEYUCNC wants to. Contact us today to discuss the manufacturability of your design ideas or to learn more about the capabilities of our facility, machines, and staff.
Services provided, with micron tolerances, by DEYUCNC:
Precision CNC Machining (3, 4, and 5 axis work)
Wire EDM Machining (.0015" corner radii and up to .00004" positional accuracies)
Sink/Plunge/Ram EDM
Super Precision Lathe Work
Over The Years Providing Ultra-Precision
CNC Machining Services To The World
Industries served by DEYUCNC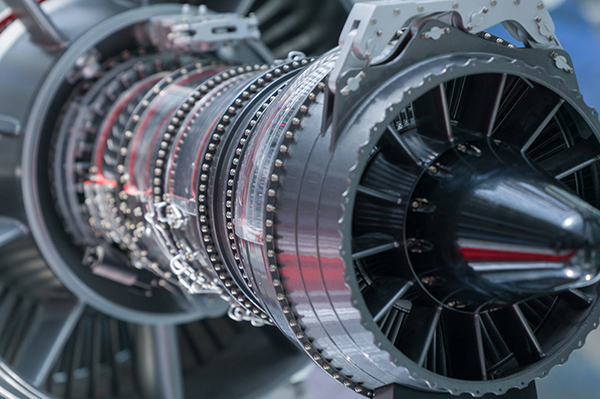 Aircraft and aerospace parts demand the highest precision and exacting accuracies. Depend on DEYUCNC to deliver components meeting or exceeding your quality standards.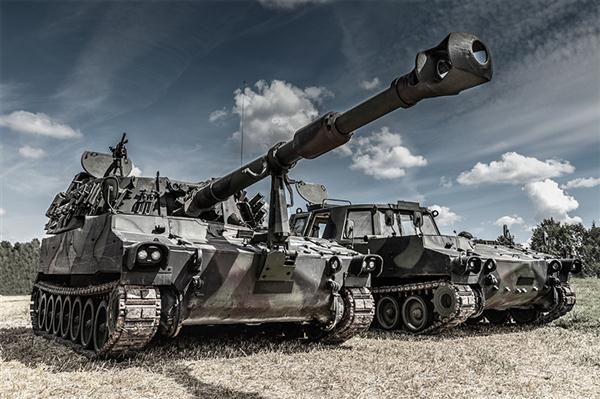 DEYUCNC not only provides unmatched 5 axis CNC milling machining, wire EDM, and lathe services, but we keep the specifics of your components completely confidential, ensuring vital secrets are not leaked.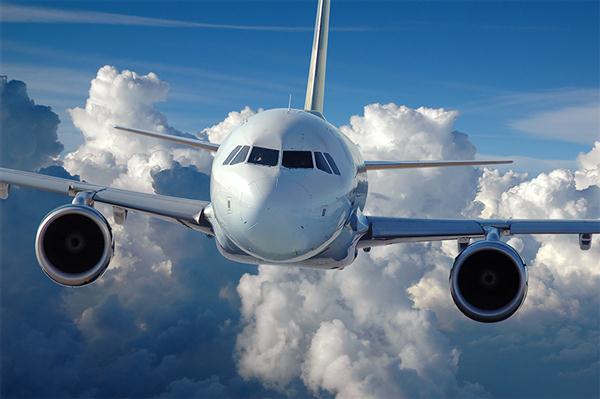 Our CNC professionals are capable of machining a multitude of aircraft components, and to the exact precision required when adhering to the highest industry standards.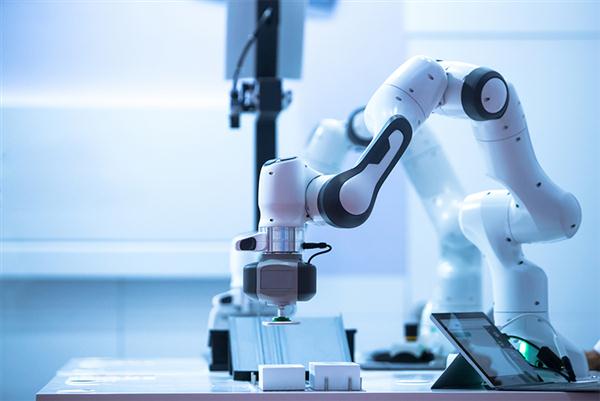 Medical manufacturers and innovators alike choose DEYUCNC when they need to outsource CNC machining services, create prototypes, or simply cut costs while improving product quality.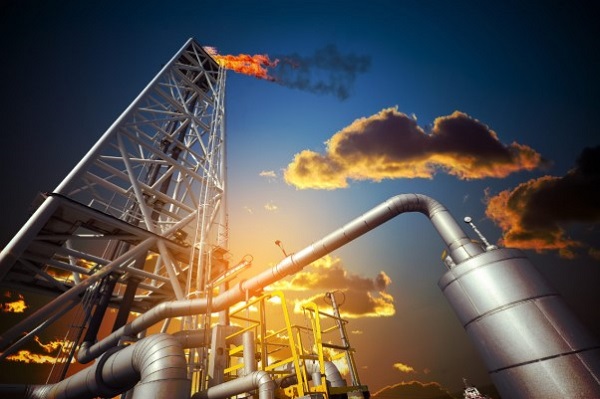 When you need complex components for your oil & gas or energy applications, turn to DEYUCNC. From micromachining to 5 axis CNC milling machining, we can meet your every CNC need.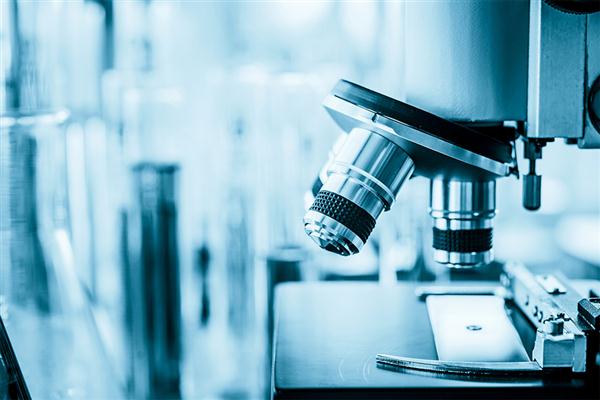 Microscopes, telescopes, cameras, and more requiring 100% accuracy on machined components will get nothing less than expected when DEYUCNC is on the job.
Six Reasons For People Choosing Us

We use the DEYUCNC platform as it is the easiest and fastest way to get any of our parts made. They are the obvious choice, highly recommended!

DEYUCNC streamlines your parts supply chain down to a single supplier. A true enabler for anyone involved with fast paced R&D through to production.
The quality and service since using DEYUCNC has rapidly accelerated our development process for roadmap, strategic and bespoke projects.
Services For All CNC Machining Needs
Don't Know What To Start With?
Contact us to learn more about our capabilities and get your project started today.
3/F, Bldg.8, Heshuikou 3th industrial Zone,Gongming St., Guangming Dist.,Shenzhen,Guangdong, China (518106)