Machine Shop For The Aerospace Industry
Aerospace Components Manufactured with Superior Machining Processes and Incredible Accuracy
Precision is of the upmost importance in the Aerospace industry. A single imperfection or faulty component can cause thousands of dollars in damage when it comes to space crafts and space stations, in addition to being a huge safety risk. DEYUCNC is dedicated to producing precision aerospace components machined to the highest accuracy for their specific application.
What is Aerospace CNC Machining?
Aerospace CNC machining is the creation of parts used in assembling and maintaining aircrafts and space shuttles. CNC-machined components, kits, and assemblies are often necessary for aircrafts in the aerospace industry. Whether it be hinges, bushings, manifolds, clamps, or other custom manufactured parts, aerospace equipment and aircraft parts need the best components made with the highest quality metals in order to function properly. Titanium and Kovar are most often used for aerospace components, but others include stainless steel, Inconnel, aluminum, brass, bronze, ceramic, copper, and other certain types of plastic.
Contact our Machine Shop for a Quote on Your Aerospace Parts
Our engineers meet and exceed industry standards, continually revolutionizing the machining process. Whether your aerospace parts require 5 axis CNC machining, fine wire EDM, or Plunge/Sink EDM with exacting tolerances, DEYUCNC' machinists have the knowledge, experience, and dedication to deliver the complex components you need with the highest precision possible. When normal CNC Machine Shops consider your aerospace precision machining needs impossible to achieve, DEYUCNC looks forward to connecting with you. Our friendly staff works with you to get every detail exactly right, producing quality products that fit your specifications and needs. Leaders in the CNC industry, we deliver incredible services that achieve incredible results. We have the best CNC machining equipment along with decades of experience helping us accept and meet challenges other machining companies are not capable of accomplishing.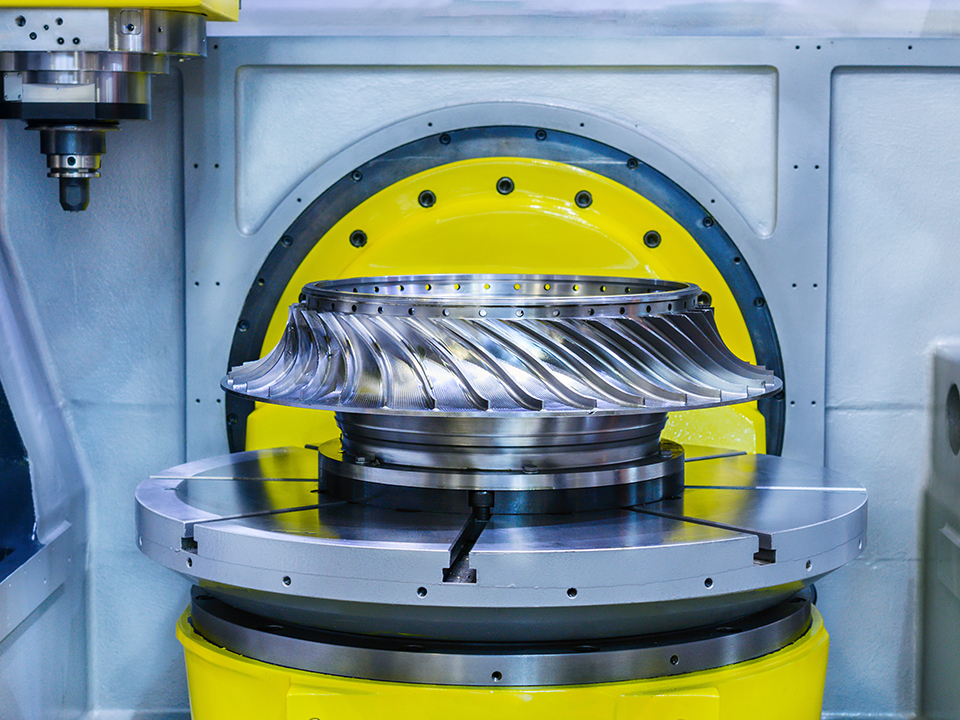 Swiss CNC Machining for the Aerospace Industry
The CNC experts at DEYUCNC manufacture parts used in aerospace applications. We understand these components need to be made with the most precise accuracy and the highest quality materials, and with our CNC Swiss lathes at our Shenzhen facility, our CNC engineers are guaranteed to manufacture your part to the very best standards. The advanced technology needed to manufacture OEM aerospace parts requires the tightest tolerances and best precision machines, and DEYUCNC is the best machine shop for the job.
Our CNC Swiss machining lathes have a wide range of capabilities which allow our CNC experts to manufacture the most precise parts at the lowest possible cost. From wire and sinker EDM to precision micromachining, the professionals at DEYUCNC can produce the most technologically advanced aerospace components with our Swiss machining lathes.
Some of the components we can manufacture with our Swiss lathes for the aerospace industry include:
Aerospace couplers
Flanges
Retainer rings
Aircraft seat frames
Guidance fins
And much more
Get the best CNC components from the professionals at DEYUCNC. Learn more about the professional CNC Swiss machining services we offer at our Shenzhen facility.
Precision Machine Shop Produces OEM Parts for Astronautic Engineering Firms
As the aerospace industry extends its reach – with aeronautical engineers building commercial, military, and private aircrafts capable of flying ever higher and faster – and astronautic engineers requiring even more exacting precision for space craft and satellite components, the need for precision machined parts is on the rise. Component manufacturers of these types depend on OEM parts with the tightest tolerances to fit in with complex subsystems of satellite platforms, spacecraft structural components, or propulsion systems.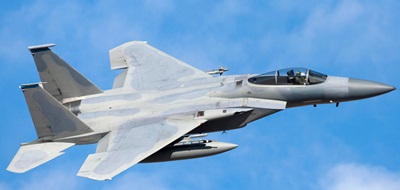 Since 2008 DEYUCNC has been advancing along with the evolving aerospace tech. Our temperature and contaminant-controlled CNC facility gives us the ability to produce high end OEM components for the most complex applications. The aerospace industry is always advancing and our team is dedicated to advancing with it. No matter the task at hand our creative professionals can handle it.
Out of this World Accuracy: 5 Axis and Wire EDM Machined Aerospace Parts
Exploration of an ever-expanding universe requires some pretty big ideas, but the secret to success often lies in precise measurements. Back on Earth, DEYUCNC' stands out as the leader in precision CNC milling and micromachining capable of micron positional accuracies. Whether you need a valve housing for a complex hydrogen propulsion system, a meticulously crafted microwave housing component, or a titanium spline for an air flow meter, DEYUCNC is unrivaled in their machining capabilities. Our 5 Axis cutting systems and wire EDM processes give us the ability to cut up to accuracies of .05µm, with .0015 corner radii.