Please fill out this form to submit a request for quote. One of our team
members will review the details and be in touch within 12 business hours.
Privacy:
As with all our customers, confidentiality remains vital in demonstrating our commitment to customer service. You can feel reassured that we will gladly complete disclosure forms for your applications and your applications will solely be used for quotation purposes.
Ready To Get Started?
If your project requires more immediate assistance, please give us a call or email us for the fastest response.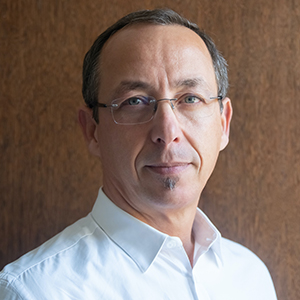 Max Stewart