CNC Machine Shop Facility
Temperature Controlled Facility for Machining Complex Components with Ultra Precision Requirements
Located Shenzhen,Guangdong, China, DeyuCNC has a facility specially designed and constructed for ultra-high end machining processes with special temperature and dust control systems, ensuring the exact machining specifications of your components can be achieved. Our Wire EDM department has a positive pressure airflow system to maintain a room temperature within +/- 0.5 degrees during critical machining processes. Dust and particulates are also controlled using special Electrostatic & Ion Filtration systems. Our facility is immaculately maintained to facilitate the skillful work of our employees.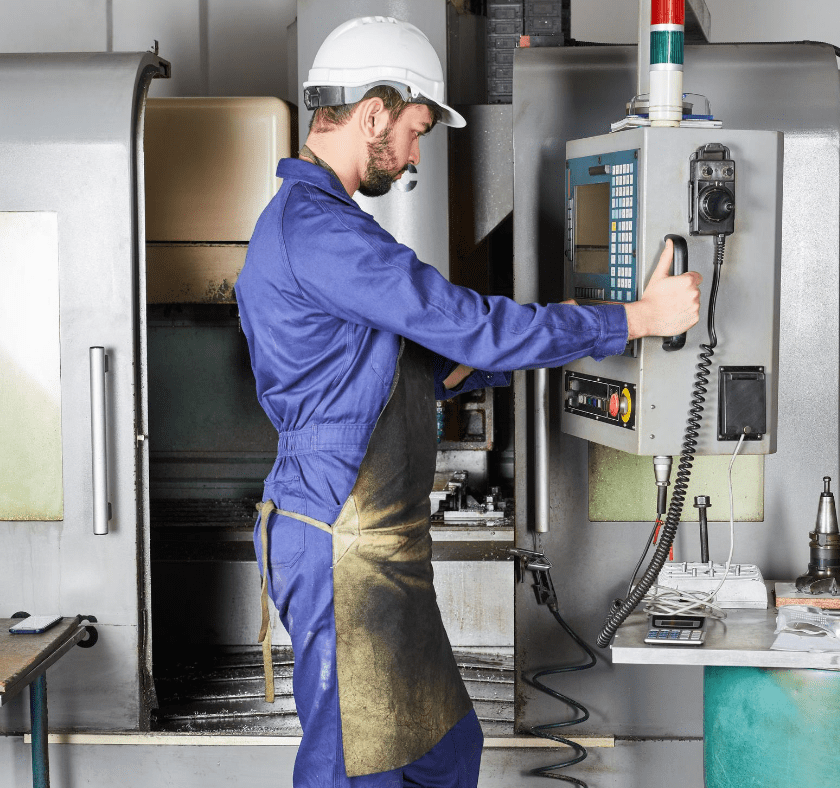 The Perfect Formula for CNC Machining Success
Take a controlled machining environment, pair it with a highly capable staff and industry leading equipment, and the result is a CNC machine shop with unbeatable capabilities in our field of service. Beyond DeyuCNC facility's controlled environment, we have a highly skilled team of people and industry leading machines giving us, and your company, an upper hand in the production of all components. Our machinists are teamed up with the best of German and Swiss companies to develop specially calibrated 5 Axis Machining Centers and 5 Axis Wire EDM for your unique needs. Our engineers have worked with a Swiss EDM manufacturer and Japanese support systems manufacturer, to integrate a specially developed 5 axis system capable of achieving unparalleled accuracies – precision calibrated and aligned to achieve absolute perfection. Aside from collaborative work with our employees, our equipment contributes to our success.
Our equipment includes:
3, 4, and 5 Axis Machining Centers
5 Axis Wire EDM
Ram/Sink/Plunge EDM
Super Precision CNC Lathes
CNC Turning Centers (with live tooling)
Grinders (limited grinding capabilities)
Our CNC machinists, programmers, and staff strive for the nth degree of absolute perfection, with attention to detail bordering on obsessive. Some even go the extent of considering the effects of the lunar cycle and the resulting/possible changes in the electromagnetic envelope. This dedication, paired with our CNC machines and temperature controlled facility allows DeyuCNC to make the impossible, possible. Count on DeyuCNC for all of your CNC machining needs and we will exceed your expectations when creating your complex components to their exact specifications.

Contact our
CNC machinists
to learn more about our facility or to discuss the manufacturability of your design.
Industries served by DeyuCNC
We manufacture precision components for a wide range of industries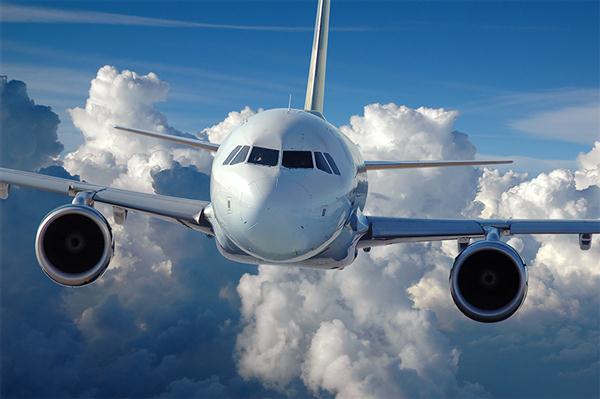 For a flawless application, aircraft and aerospace parts demand the highest precision and exacting accuracies. Depend on DeyuCNC to deliver components meeting or exceeding your quality standards.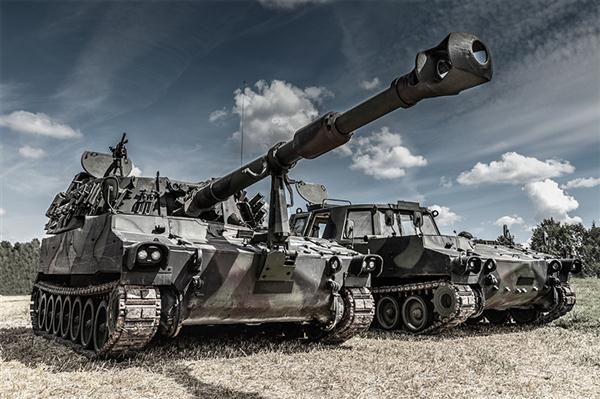 DeyuCNC not only provides unmatched 5 axis milling, wire EDM, and lathe services, but we keep the specifics of your components completely confidential, ensuring vital secrets are not leaked.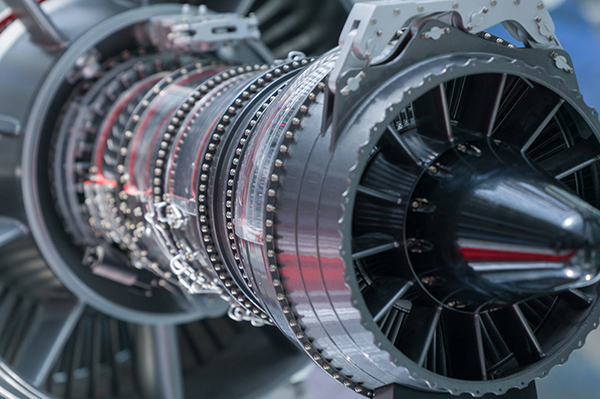 Our CNC professionals are capable of machining a multitude of aircraft components, and to the exact precision required when adhering to the highest industry standards.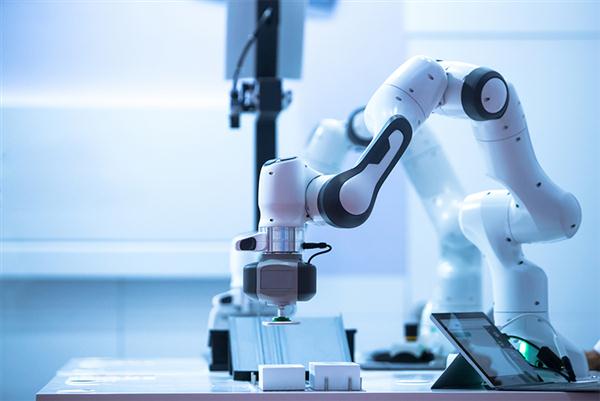 Medical manufacturers and innovators alike choose DeyuCNC when they need to outsource CNC services, create prototypes, or simply cut costs while improving product quality.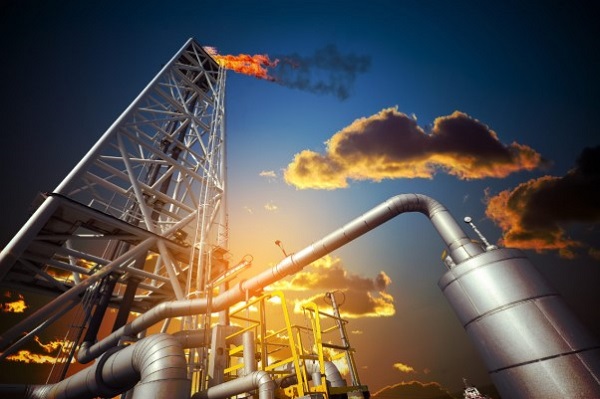 When you need complex components for your oil & gas or energy applications, turn to DeyuCNC. From micromachining to 5 axis milling, we can meet your every CNC need.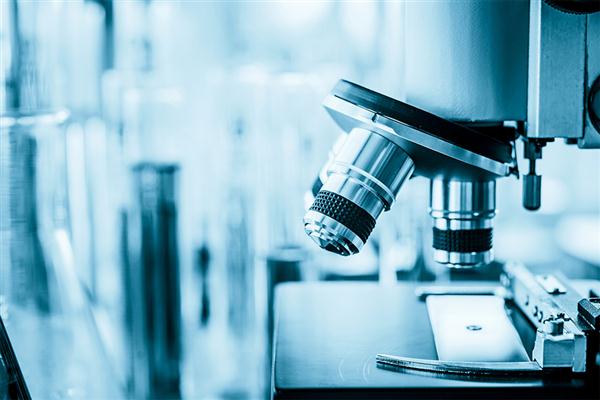 Microscopes, telescopes, cameras, and more requiring 100% accuracy on machined components will get nothing less than expected when DeyuCNC is on the job.
Now Hiring CNC Machinists and Programmers in Shenzhen, China
If you're looking for a CNC turning, 5 Axis Machining, or CNC Milling Operator job in Shenzhen,Guangdong, China, you may be joining DeyuCNC before you know it.
If you have at least two years of experience in CNC mills, understand 5 Axis CNC machining centers, or can program, setup, and operate CNC lathes, there's a career opportunity for you at DeyuCNC. Not only will you have the potential to find success in an exciting job field, but you will have the opportunity to contribute to the medical, military, and aerospace industries with the parts and components you'll build with our CNC services, which include:
Joining DeyuCNC' team of leading experts will mean so much more than just having a stable income. We have helped build parts for robots sent to space and components used in artificial hearts, meaning you have the possibility of having a hand in the further development of life saving technologies and the further exploration of outer space.
Our employees lead fulfilling lives, both at home and at work partly because of the opportunities DeyuCNC offers our staff with our CNC services. Interested in other parts we've manufactured in recent project? Check out our CNC capabilities gallery to see the types of parts you could be working on while working with DeyuCNC. If you meet our requirements, download and fill out our application to be considered.